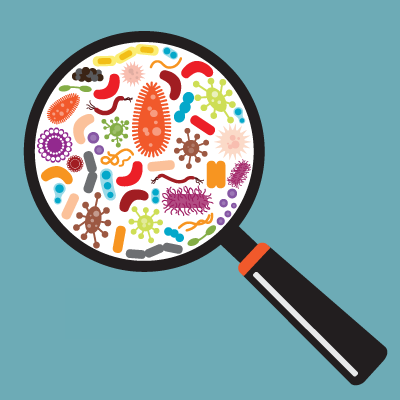 ---
Developed by science educators and subject matter experts, this unique syllabus incorporates a range of activities that encourage exploration and critical thinking in children. It is designed to nurture and develop a child's conceptual framework, which will become the foundation for lifelong learning.
The program leverages an integrated approach to scientific literacy, which involves combining concepts and varying teaching methods to keep children interested. Hands on, practical learning and group critical thinking exercises are incorporated in order to encourage the development of essential problem solving and teamwork.
The syllabus made up of five modules, each comprising of ten units. Each unit focuses on developing a specific set of competencies by:
Introducing students to the key basic concepts and terminologies used within the field of study;
Exposing children to the major paradigms and 'big ideas' that describe fundamental concepts associated with a field of study;
Developing in students a natural inquisitiveness and problem solving skills;
Expanding students awareness of the integrated nature of scientific paradigms and concepts;
Developing in them an understanding of the application of concepts in science and technology beyond the classroom.
The program syllabus is based on the Ontario Curriculum for Science and Technology for grades 1 – 8 (2007). The entire curriculum can be downloaded here.
Objectives
---
The Little Scientist Franchise is a unique, effective and engaging learning program designed to introduce children to the wonderful and awe inspiring world of science. Through the use of an entertaining yet educational structured, spiral syllabus, the program seeks to instill in them a love for lifelong learning and a passion for the processes of scientific enquiry and discovery.
Through interactive lesson plans, children ages 4 – 12+ years are exposed to activities that are designed to build their scientific literacy and provide a smooth transition into academic endeavours.
The Little Scientist is also designed to:
Expose children to fundamental scientific concepts and build their confidence in the study of scientific fields;
Increase children's capacity for reasoning, logical thought, critical thinking and problem solving;
Teach children the scientific approach to questioning and determining answers – an important life skill;
Breed confidence in a child's capability to think independently;
Speak to children's curiosity and their innate need to make sense of the world around them;
Use a wide range of interactive and multimedia resources to engage children and enhance learning;
Continually assess the child in a no-pressure environment in order to ensure retention, understanding and ability to apply learnt concepts.
Target Audience & Program Length
---
The program is geared towards children between the ages of four to twelve years, although older interested in participating are welcome to do so.

Each unit takes on average six hours to complete for a total of 60 hours per module. The entire program is approximately 300 hours long. Modified, "Fast track" versions of the program are also available.
Certificate Track Programs
---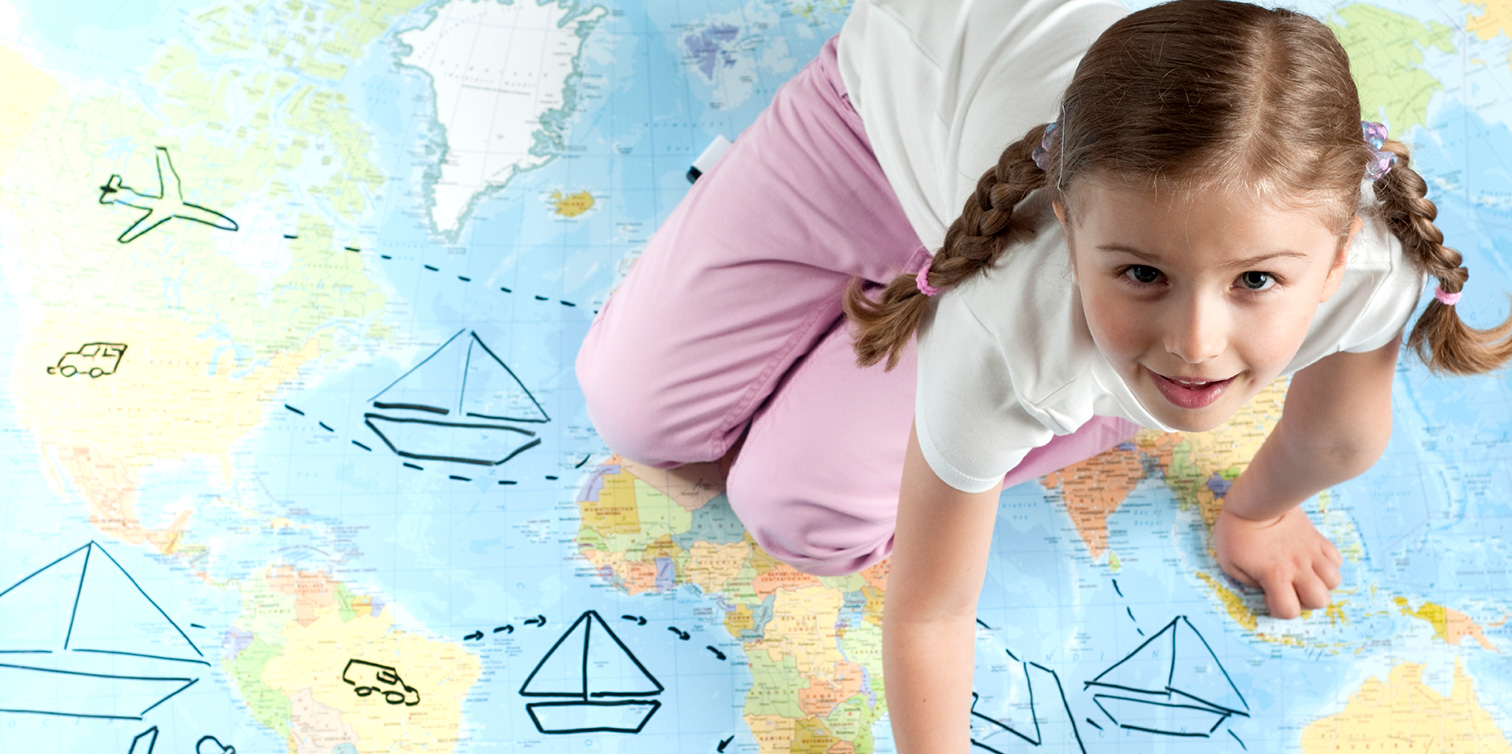 ---
In the certificate track programs, students attend up to three hours of classes per week in order to complete the program units in a structured fashion.  Students who are registered in the certificate track programs will achieve all learning outcomes outlined in the syllabus in an integrated manner and will have the opportunity to review program content to ensure and document comprehension.  Regular reports outlining students' progress will be delivered to parents in addition to scheduled feedback sessions.  A certificate of achievement is awarded upon the successful completion of each unit.
Currently, there are two certificate track programs being offered.
Students absorb key concepts in science and technology in dynamic, fun-filled classroom experience.  Students attend 90 minute class, twice a week.
For advances learners, the fast track program condenses the weekly lesson plans into a single, two hour class, held on Saturday.  This class is ideal for students who are looking to advance through the program content at a faster pace as well as students who prefer weekend classes.
---
After school Science Club
---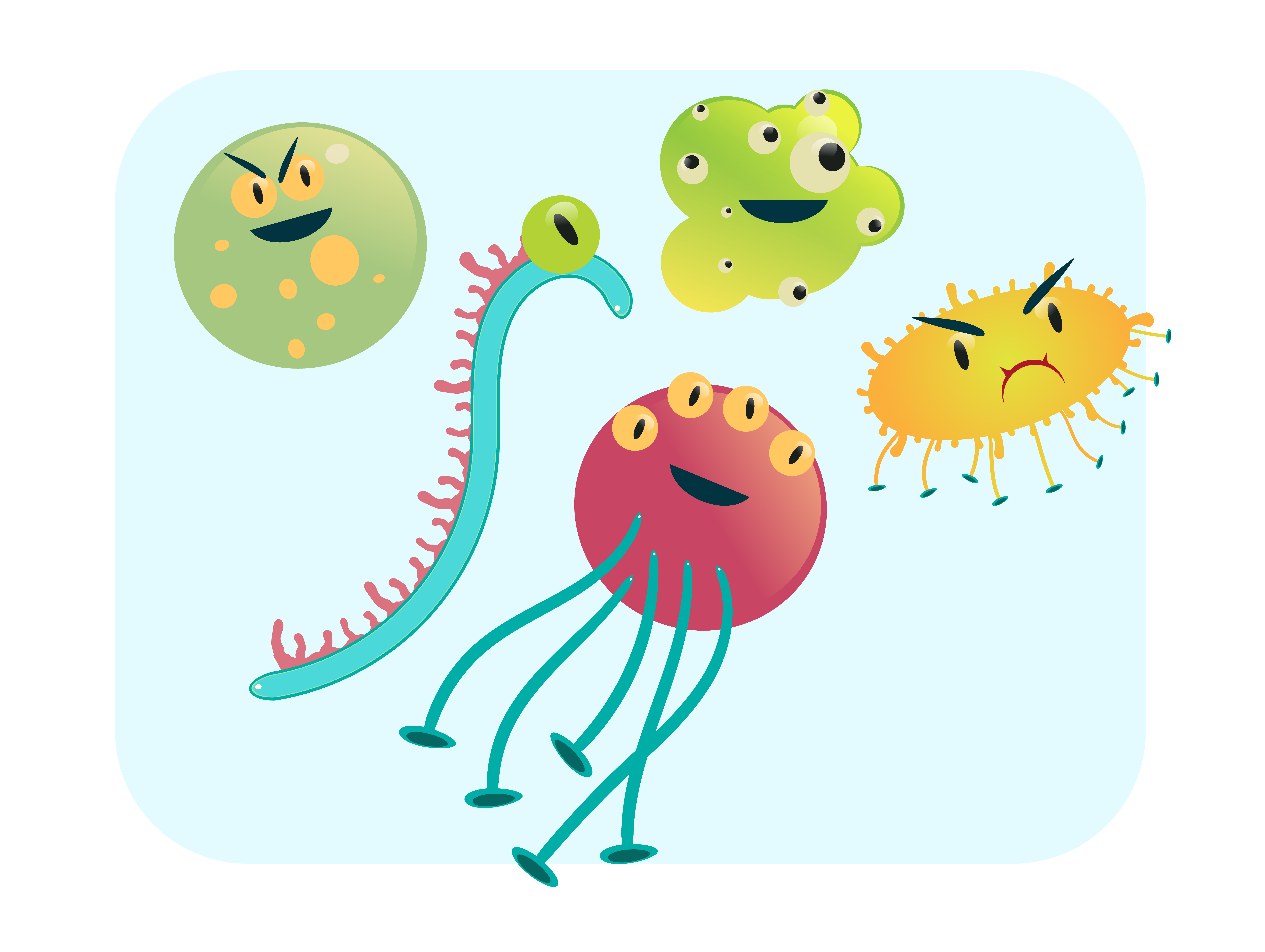 ---
These drop in sessions are ideal for students who are looking to absorb the program contents in a more flexible timetable.  Students enrolled in the drop in sessions can learn at their own pace through hands on activities conducted by our qualified science teachers.  Registered students can attend open classes (three hours each) at our center, two days a week.  No unit certificates will be awarded during drop in sessions.
Students learn our syllabus contents and resolve remedial issues related to science and technology curriculums through one on one sessions with our tutors.  Individual learning styles are accommodated at the students own pace.  Contact our helpdesk for more information on private lessons.